Buildings, Elevators & Escalators
Elevators and escalators carry millions of people every day.
Elevator cables, escalator chains Get fatigued under continuous usage.
Smart fatigue sensor makes it possible to monitor the fatigue build up on steel cables and chains.
By remotely monitoring the remaining fatigue life, of critical parts organisations can schedule predictive maintenance before anything occurs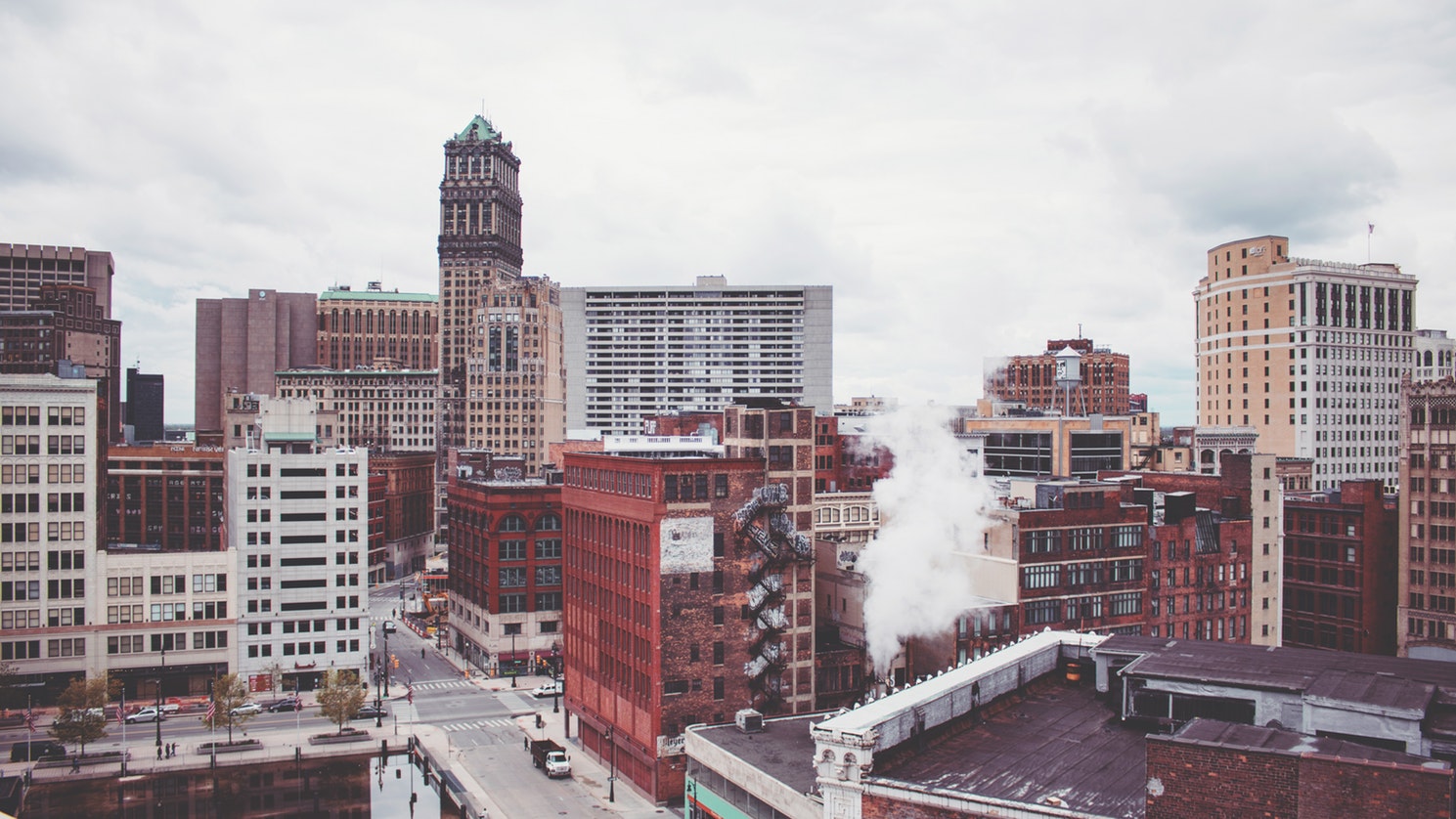 We invite you to discuss further how our technology can make a considerable impact
on your organisation. Please get in touch with our Worldwide Sales Office.
United Kingdom
Head Office
Unit 1, 172 Winchester Road,
Four Marks, Alton,
Hampshire, United Kingdom GU34 5HZ