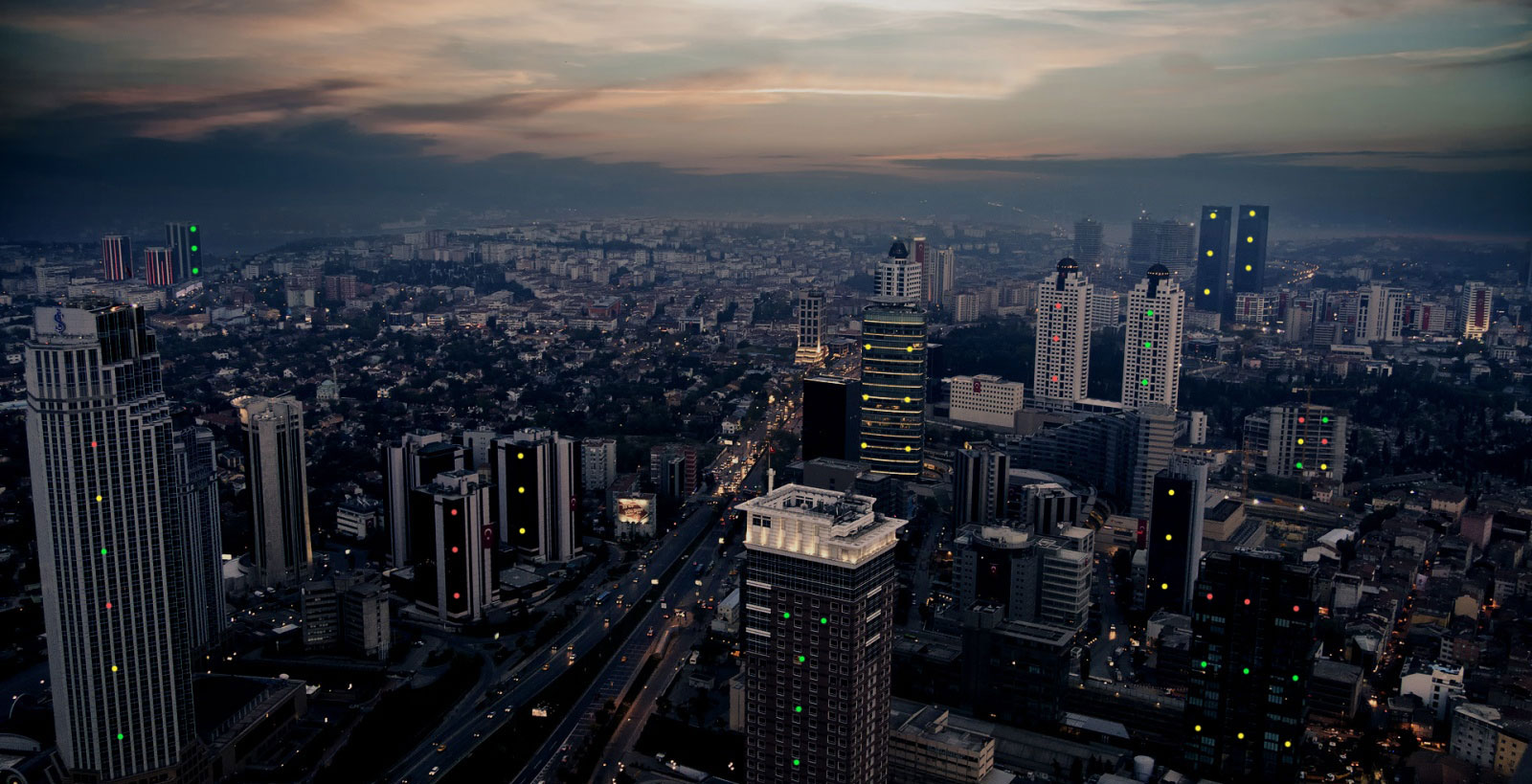 IoT Wireless Predictive Maintenance Sensors.
We deliver a business intelligence platform for the 'Internet of Things' IOT across corporations and public organisations.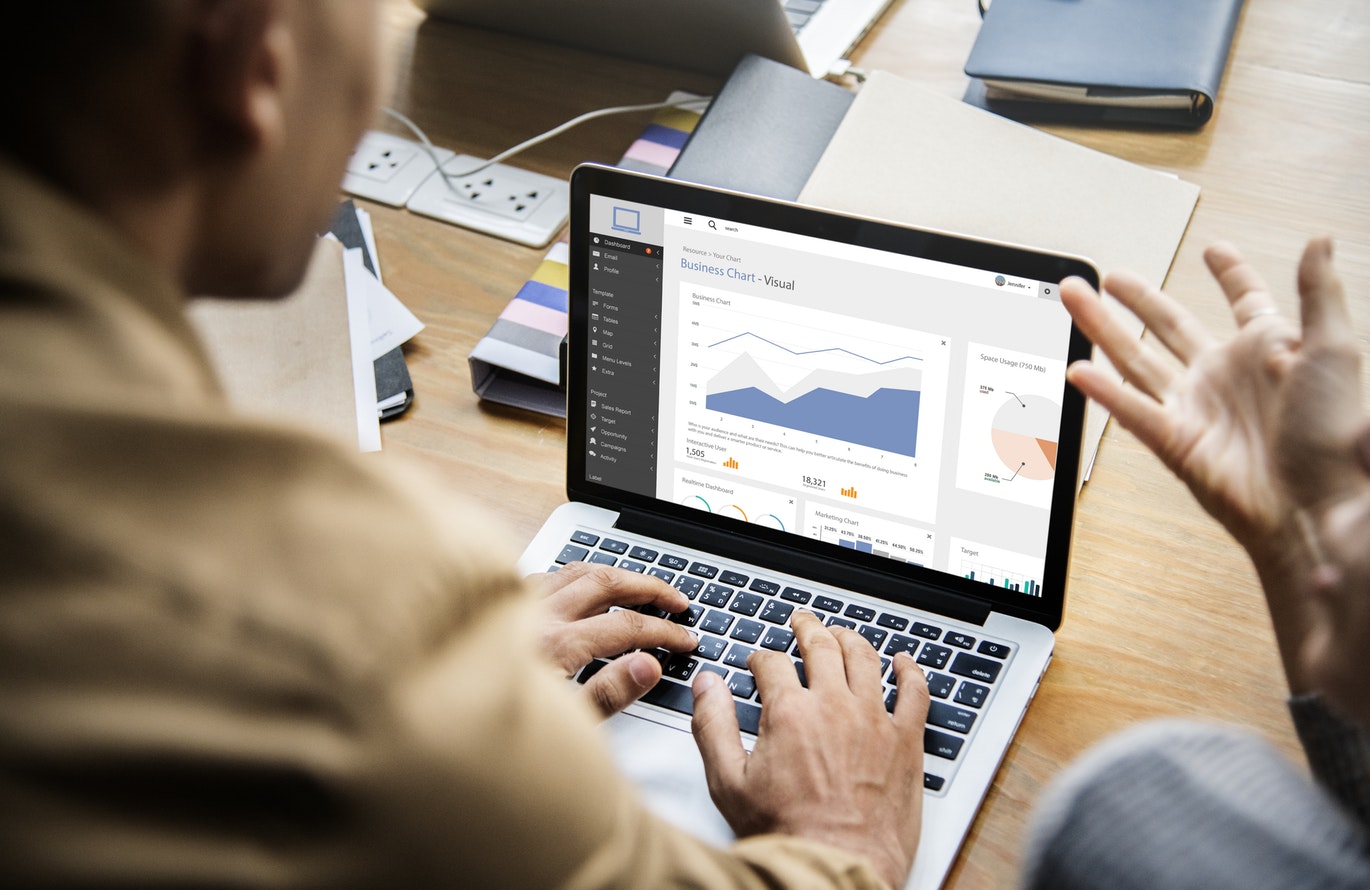 We offer variety of sectors in the industry.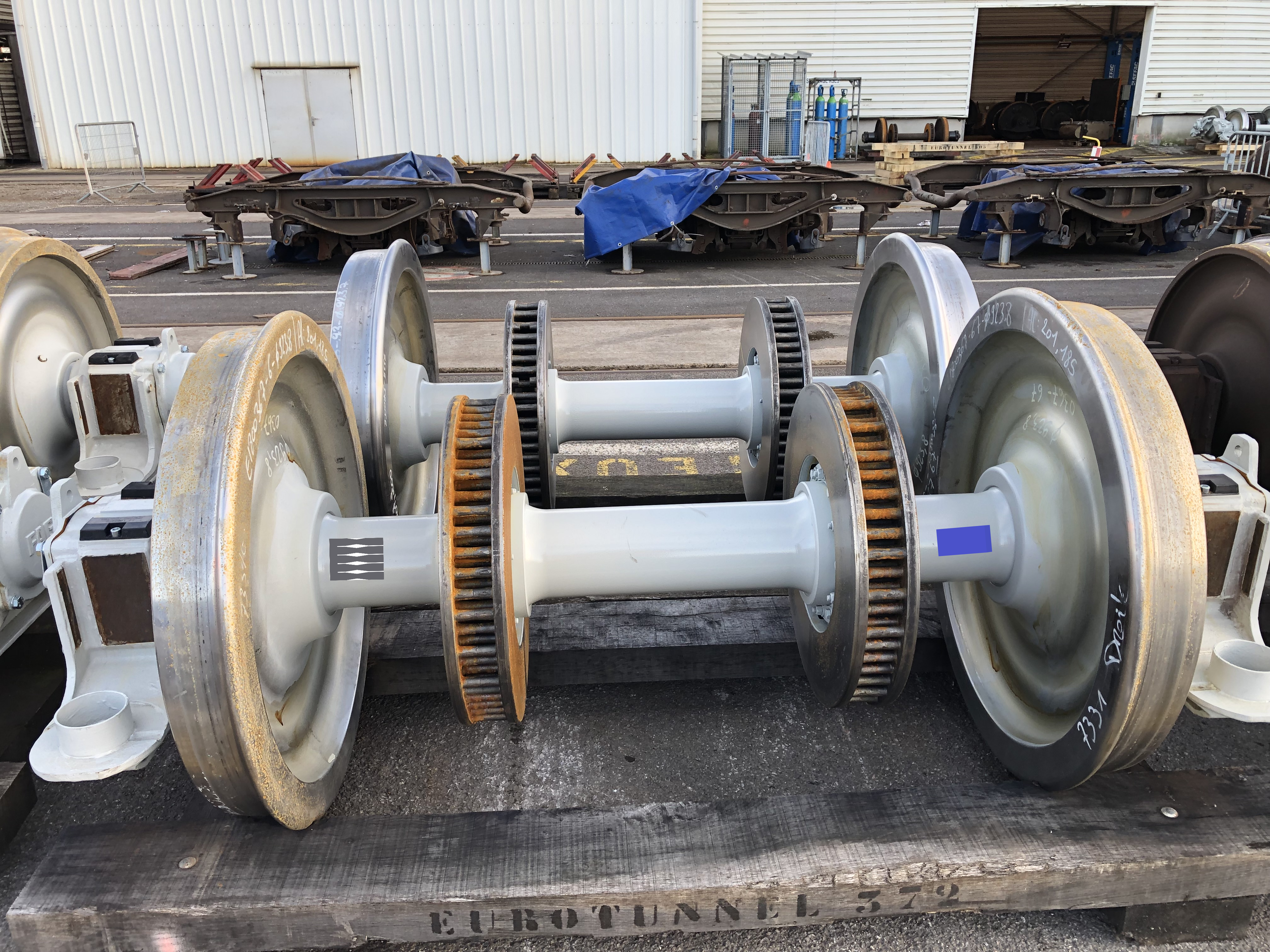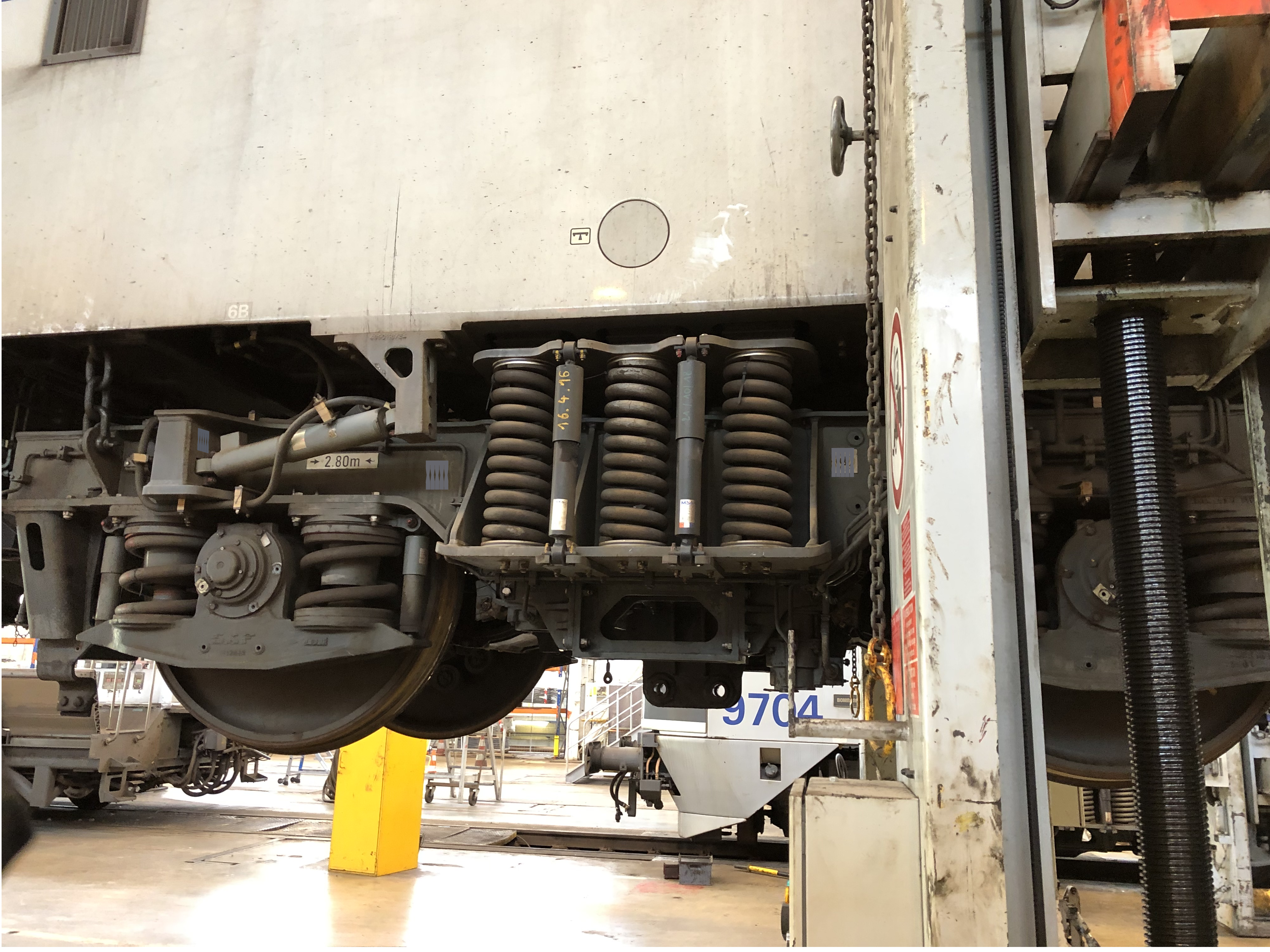 We invite you to discuss further how our technology can make a considerable impact
on your organisation. Please get in touch with our Worldwide Sales Office.
United Kingdom
Head Office
Unit 1, 172 Winchester Road,
Four Marks, Alton,
Hampshire, United Kingdom GU34 5HZ